Profile
Instead of "sweetheart", you can just call me "sir"!
I always kick my semester off with a "Yang"!

About
| | |
| --- | --- |
| Name: | 阳 小 龙 (Yang Xiao Long) |
| Birthdate: | Jul 13 |
| Location: | Beacon Academy, Vale |
| | |

Mini Bio
Oh, I can't believe my baby sister is going to Beacon with me! This is the best day ever!




I thought it would be just this huge weight, but it feels… natural. They did a great job with this thing.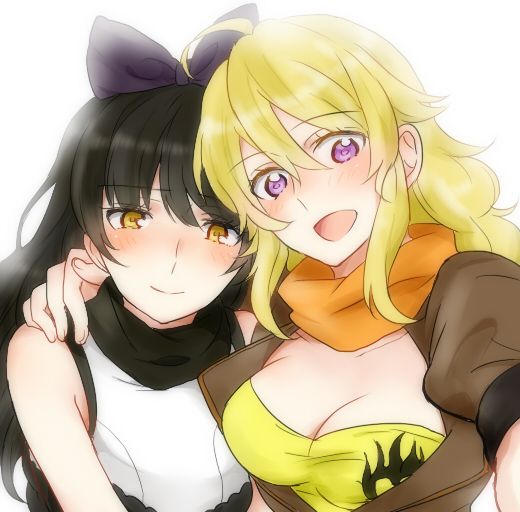 Yang (阳) is the Chinese character for sun and/or light. Xiao (小) Long (龙) means "Little Dragon".

People
[View Entries]

Communities
[View entries]

Member Of (2):

Subscriptions (2):

Administrator Of (0)

Feeds
[View Entries]

Subscriptions (0)

Linking
To link to this user, copy this code:
On Dreamwidth:
Elsewhere: